Jennifer is wonderful to work with. She helps you see your relationships with yourself and others in a positive light. Working with Jennifer has helped me to improve my communication with my children.
LAURALEE DONNELLY, MOM OF 3, NEW JERSEY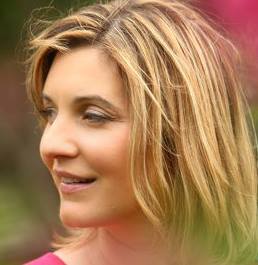 Just got off the phone with Jennifer and I'm spinning with new ideas, perspectives, and thoughts. I went in hoping to gain a little more insight on how I could strengthen my relationship with my kids by understanding who we are individually and what we most need from each other to thrive, that is exactly what I got!
Lisa Grace Byrne, Well Grounded Life, Mom of 3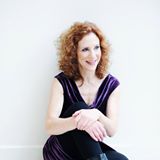 I was so delighted to have a Human Design session with Jennifer. I'd had one previously, but didn't grasp the full picture. With Jennifer, I got a deeper insight into what makes me "me". So often, we reach for things and build a life we thing we want or should have, but with Human Design you get clues to why some of our choices just don't work, or why we feel that what we do doesn't resonate with our deepest self. Jennifer has a beautiful light energy and she takes you step by step through the process and explains what exactly Human Design is and how it can help you live a better life. I highly recommend this process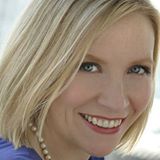 I loved my Human Design session with Jennifer. Much of what she had to say was validating and confirmed what I already understood about myself. There is a certain level of inner peace you received when something you understood is validated. Beyond that Jennifer helped me transform a self-judgment I have held for my adult life. There is a pattern of behavior I have engaged in my whole life that I always assumed was me doing it "wrong." I start a lot of things and only take a few to the finish line. What Human Design helped me understand is that this is just the way I do things. It is my process for understanding what works. It is a learning process not a problem.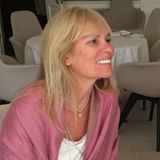 Wow, what an impact you made on my life, thank you! It was terrific to work with you in the Fall of 2013 - just prior to my designated "Year of Self Love" in 2014! Now, after a year of studying with the Institute of Integrative Nutrition, I've opened my own office! My husband and I work alongside each other at The Center for Healing. It's truly amazing the transformation my life has taken. I'm even writing a book! All of this is possible because of the work we did together. Thank you!
About Mindful Family Programs